"Dear Royal Dames and Supporters,
Curing cancer would be a lot simpler if it were one single disease. Unfortunately, there are over 100 different types of cancer. Imagine sending in one soldier to fight a battalion of 100 soldiers. Clearly you can see who would win that battle.
The only way to win this fight for our lives is to divide and conquer. At the Rumbaugh-Goodwin Institute (RGI), they have chosen to divide their time and resources to conquer certain types of cancers.
The patented F-16 molecule is one of the most potent compounds in the RGI arsenal to combat breast cancer cells. The patented JFD molecule is specifically designed for breast, ovarian, prostate, lung and colorectal cancers. It cuts off the blood supply of cancer cells, depriving them of nutrients and oxygen. F16 is also showing great promise in treating Glioblastoma, one of the deadliest forms of brain cancers. It is more potent and less toxic in destroying these rogue cells than an FDA-approved drug called Temozolomide.
The Rumbaugh-Goodwin Institute is located on Nova Southeastern University's main campus in Davie, Florida. It is housed in a state-of-the-art 215,000 square-foot facility, aptly named the Center for Collaborative Research, as the RGI sincerely believes that cooperative collaboration is the only way to combat cancer and come out a winner.
The Royal Dames are extremely proud of the millions of dollars they have donated to research over the years. As president of this organization, it has been a privilege for me to volunteer alongside some very dedicated women who are totally committed to finding a cure. There is a growing excitement and optimism that we are teetering on the brink of some major cancer breakthroughs. We cannot help but feel, while the complexities of a cure are colossal, the battle is beginning to turn in our favor.
Join forces with us by supporting the 53rd Annual Tiara Ball.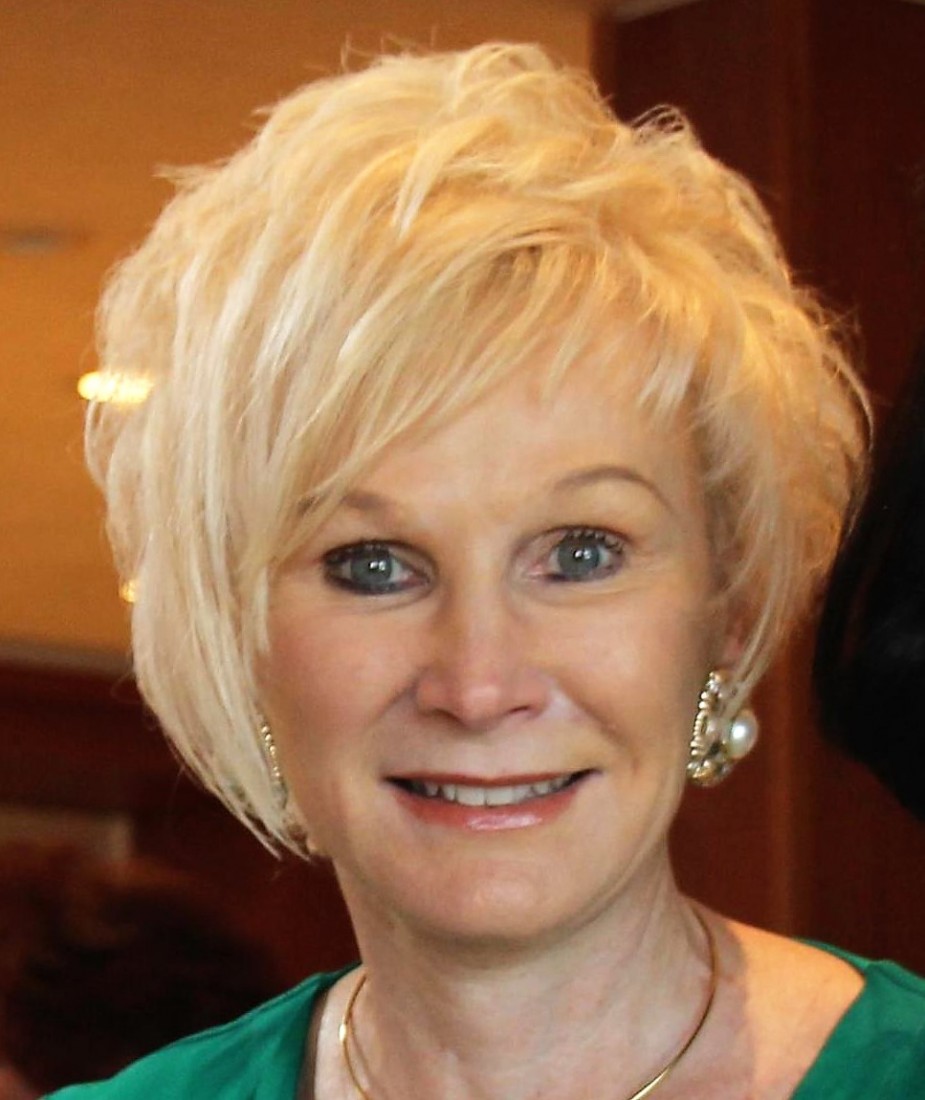 The battle lines are drawn. Cancer is going to be conquered. It is just a matter of time."

President
---
Learn more about the work we support at the Rumbaugh-Goodwin Institute for Cancer Research at Nova Southeastern University