Funding the Cure, One Event at a Time
Future Fundraising Events for the Royal Dames of Cancer Research
---
Read more about our exciting upcoming events and purchase tickets!
Fall Membership Luncheon
Date: Tuesday, October 2, 2018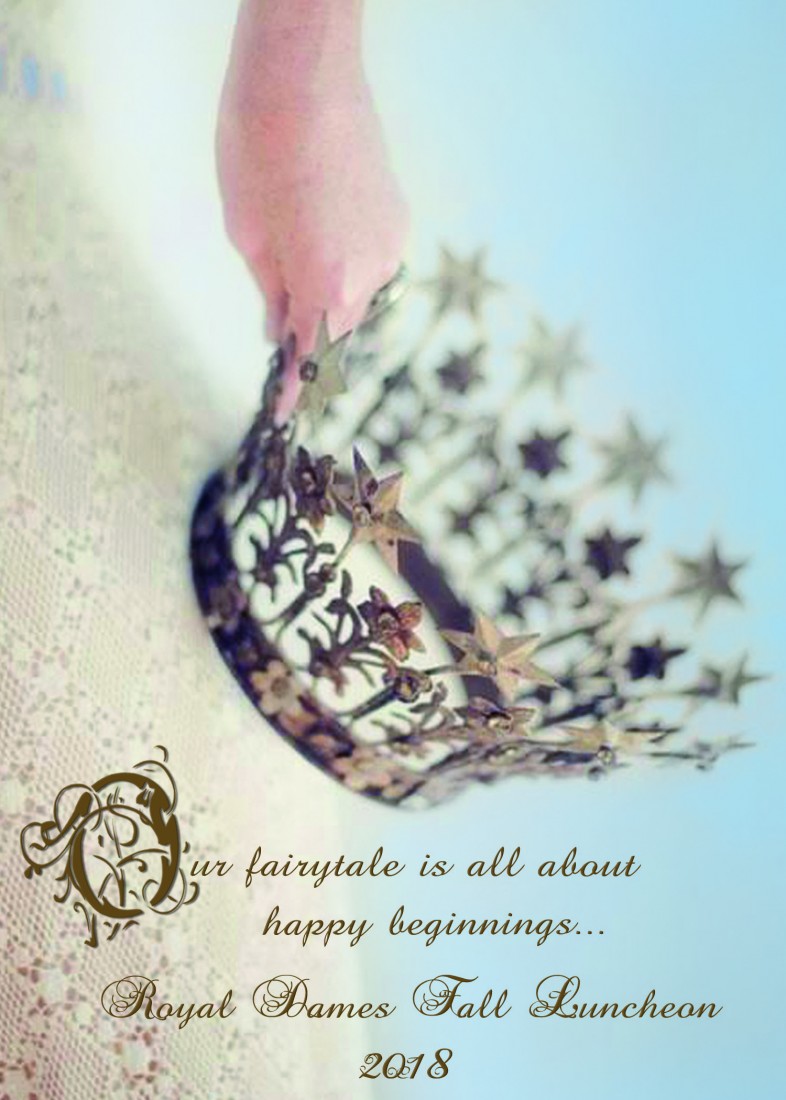 Location: Thasos Greek Taverna
3330 E. Oakland Park Blvd, Fort Lauderdale
Chairpersons: Nancy Westin & Shannon Brown
Time: 11:00 am
Tickets: $100 per person
Note: A $10 handling fee will be added to all PayPal and credit card transactions
SOLD OUT - For those of you who still wish to attend, please email Betty Schultze (BTSchultze@bellsouth.net) with your name, and we will place you on a waiting list. If we have any cancellations, we will reach out to you in the order in which we received your waitlist request. Thank you.
The 49th Annual Tiara Ball
The Tiara Ball is Broward County's preeminent annual gala and our largest fundraising event. Decor, music, dancing and dinner.
Date: November 3, 2018
Location: Pier Sixty-Six Hotel & Marina, The Crystal Ballroom
2301 S.E. 17th Street, Fort Lauderdale
Chairperson: Anita Kotler
Honoree: Sharon Gustafson-Florescue
Theme: "Tickled Pink"
Time: 6:30 pm - Cocktails
8:00 pm - Dinner & Dancing
Featuring the band "Private Stock"
Tickets: $325 per person
Tables of 10: $3,250
Black Tie
Purchase
---
Thank you for joining us in support of the world-class cancer researchers at Rumbaugh–Goodwin Institute for Cancer Research at Nova Southeastern University. To help us fund a cure, please donate, become a sponsor or purchase tickets to the annual Tiara Ball.