Funding the Cure, One Event at a Time
Future Fundraising Events for the Royal Dames of Cancer Research
---
Read more about our exciting upcoming events and purchase tickets!
Royal Dames 2021 Spring Luncheon!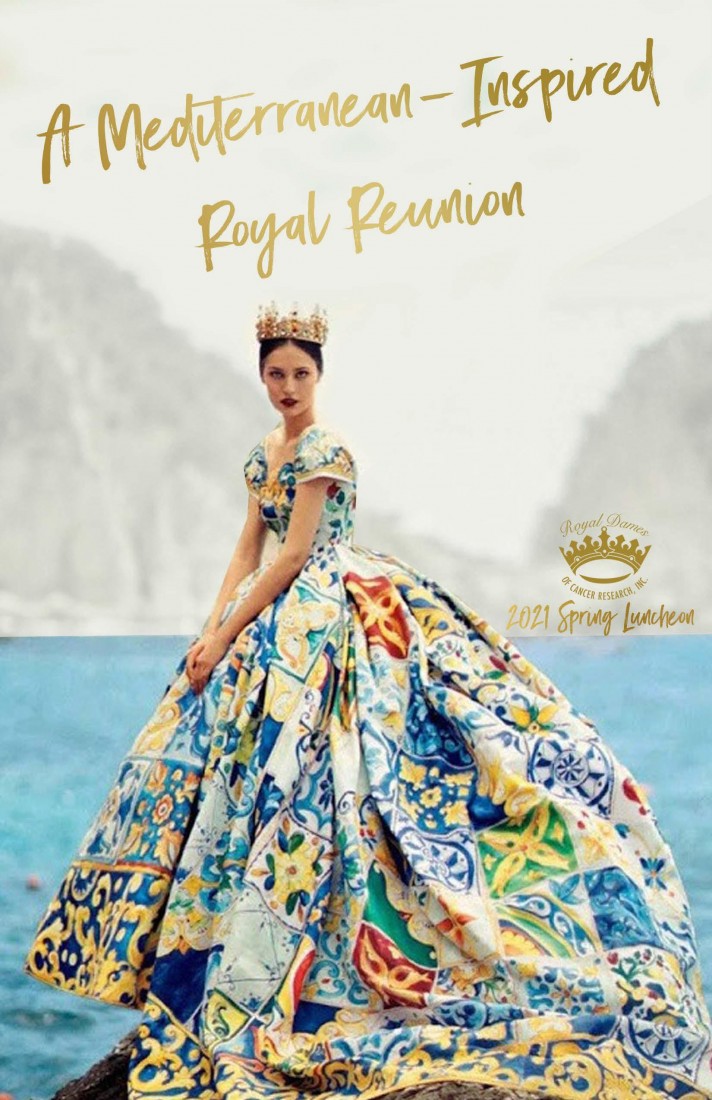 Date: Tuesday, May 18, 2021 (Limited Seating, please RSVP by May 5th)
Time: 11:00 AM Reception, 12:00 PM Luncheon
Location: thasos
3330 E Oakland Park Blvd
Fort Lauderdale, FL 33308
Chairpersons: Nancy Westin, Shannon Wayte & Sophia Mylona
Virtual On-line Auction: Wednesday, May 12th, 9AM thru Sunday, May 16th, 1PM
Luncheon tickets, Raffle tickets and Lotaría Cards may be purchased through Zelle, PayPal ($10 processing fee), credit card ($10 processing fee) or personal check.
Tickets may also be purchased directly through Betty Schultze @ 954-260-0200.
Payment by mail with a credit card or personal check:
Return the RESPONSE CARD received with your invitation to:
Betty Schultze, 3544 Barbados Ave, Cooper City, FL 33026.
Note what you have purchased and how many on the Memo line of your check.
Payment with Zelle:
Return the RESPONSE CARD and use the following information for your bank transaction:
Recipient Name: ROYAL DAMES OF CANCER RESEARCH INC.
Email: rdcrtreasurer@gmail.com
Memo section: Indicate items purchased and quantity

Payment on-line with a credit card / PayPal: see below
Spring Luncheon Ticket - $125 each MAX CAPACITY REACHED Please call Betty Schultze @ 954-260-0200 to be added to the Waiting List

Lotaría (Greek Bingo Card) - $10 each
Raffle Royale Ticket - $500 each
Cocktail/Dinner Cruise for 8 aboard the 145' yacht Tanzanite. $12,000 value. Drawing limited to 40 tickets.**
Raffle Tickets - $50.00 each or 3 for $125
Dr. Lisa Learn Beauty Raffle - $2,000 Gift Certificate toward any cosmetic surgery procedure
Dolce & Gabbana Couture Sunglass Raffle - $2,000 value. Collector's Edition
Dior Sun & Sport Sunglasses Raffle - $2,200 value. His & Hers Visors & Sunglasses
Anna Sui Raffle - $800 value. VIP tour for 10 guests to experience Anna Sui exhibition, a NSU Art Museum "Enthusiast/Family Membership" and a personally signed coffee table book.
**Hosted by Andrew & Tanya Heller. Cruise date and time must be mutually agreed upon by all parties. Some blackout dates apply and are tentative based on owner's travel schedule. Cruise departure time may be influenced by the tides and weather. Other restrictions may apply. Expires 12/31/2021.
The 51st Annual Tiara Ball
The Tiara Ball is Broward County's preeminent annual gala and our largest fundraising event. Decor, music, dancing and dinner.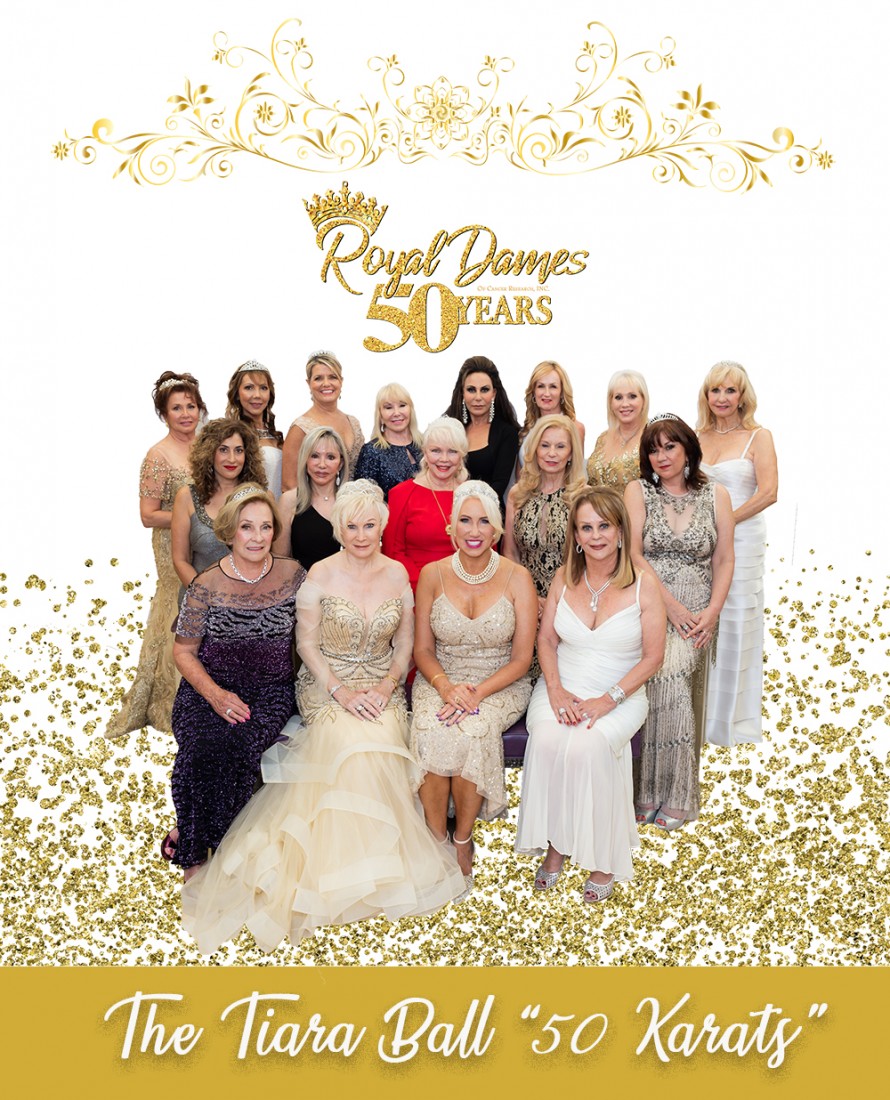 Date: TBD
Location: TBD
Chairperson: TBD
Theme: TBD
Time: TBD
Black Tie
---
Thank you for joining us in support of the world-class cancer researchers at Rumbaugh–Goodwin Institute for Cancer Research at Nova Southeastern University. To help us fund a cure, please donate, become a sponsor or purchase tickets to the annual Tiara Ball.